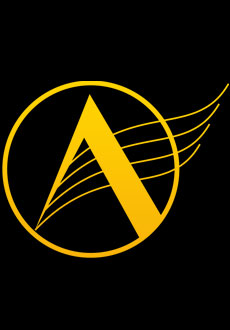 One wedding, three couples, a whole lot of love, lust and desire make for a heady mix, but add to that a dash of magic potion and an enthralling rendition of the Ramlila and you have a revelation on your hands!

Mini loves Neel who loves Shweta who loves Peter. Enter the quintessential druid- Ghalib with a concoction that promises to solve all their problems. But what happens when Ghalib's secret potion falls in to the wrong hands…

Set against the backdrop of your everyday world, 10ML LOVE - a contemporary adaptation of William Shakespeare's 'A Midsummer's Night Dream,' is a light hearted romantic comedy concerning the tribulations of a love quadrangle during a night of madness. Their various emotional, intellectual and sexual entanglements are brought to the surface by Ghalib's misguided meddling! 10ML LOVE attempts to put forth some honest and sincere expressions of love, dreams, and the stuff of both!