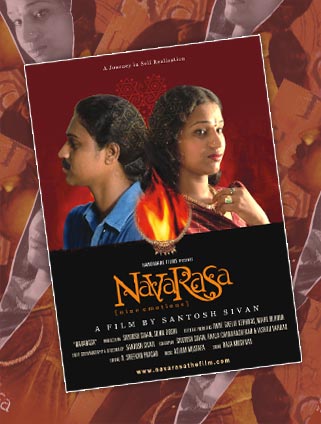 The Present: The world seems to be opening up to thirteen-year-old Swetha as she takes her first hesitant step towards adulthood. Till she discovers something her uncle Gautam is leading a secret life. He transforms into a woman every night when Swetha confronts him he wants to run away from home and get married to Aravan, at the annual Koovagam festival in a small town in South India, where the people of the third gender ritually re-enact the story of Aravanan. Swetha embarks on a journey to find her uncle and bring him back. And in the process she discovers a whole new world, a new culture and new friends, that of the third gender, which she tries to understand.

The Myth: At one point in the Mahabharata war, a human sacrifice was required and a young warrior named Aravan, son of Arjuna and Nagakanniga was chosen for it. But he had a desire to marry. Since no woman was willing to be a widow just after marriage. Lord Krishna assumed the form of Mohini (the most beautiful woman) and married him, hence the third gender believe to be reincarnates of Lord Krishna.

That's the premise for the festival of Kovagom where thousands of the third gender, gather and marry lord Aravan symbolically, and once the statue of Aravan is beheaded they break the bangles and wail dressed in white, the color of widows, and the color of seperation, a unique festival that commences in great joy and ends in sorrow.