Film Acquisition & Distribution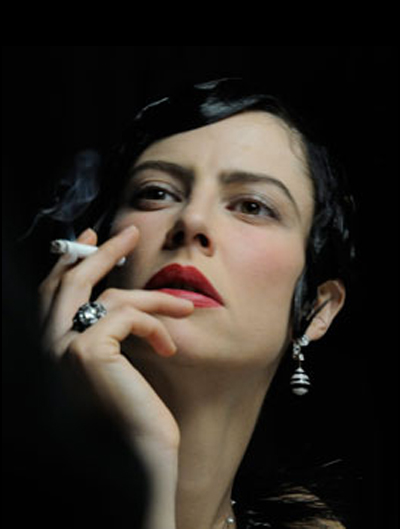 Paris 1913, Coco Chanel is devoted to her work and madly in love with the handsome and very wealthy Arthur 'Boy' Capel.

At the Theatre des Champs-Elysees, Igor Stravinsky premieres his "Rite of Spring". Coco attends the premiere and is mesmerised. But the revolutionary work is too modern, too radical: the enraged audience boos and jeers. A near-riot ensues. Stravinsky is inconsolable.

Seven years later. Now rich, respected and successful, Coco is devastated by Boy Capel's death. She meets Stravinsky again - a penniless refugee living in exile in Paris after the Russian Revolution. The attraction between them is immediate and electric.

Coco offers Stravinsky the use of her new villa in Garches so that he will be able to work, and he moves in straight away, with his children and consumptive wife. And so a passionate, intense love affair between two creative giants begins...

A biopic on the relationship between fashion icon Coco Chanel and composer Igor Stravinsky

Adapted From Novel: "COCO AND IGOR"

Released in 11 countries commercially and non commercially in other 7 more countries and scheduled to be released in countries like Netherlands, Brazil, Germany , etc. in 2010-11.