Film Acquisition & Distribution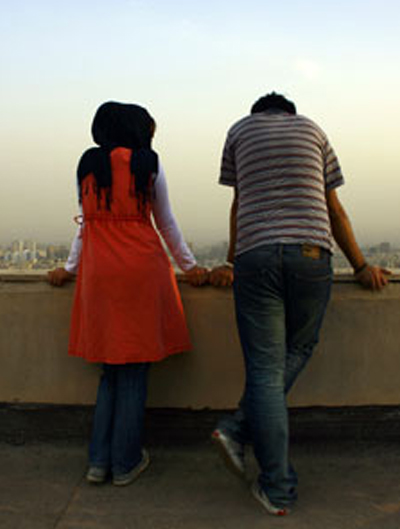 As they are being released from prison, a young woman and a young man, both musicians, decide to assemble a band. They travel Teheran meeting with other underground musicians and try to convince them to leave Iran. Not having any chance to play in Teheran, they dream of leaving to play music in Europe. But that's hard to make happen without money and a passport.
[Synopsis courtesy of Cannes Film Festival]

This film is a portrait of Tehran, shot in a rush and without authorization, a story of Iranian youth fighting against repression and being bullied around.

There is much at stake when Iranian filmmakers, artists and musicians speak out.

Roxana Saberi – Executive Producer and Co-scriptwriter was arrested in Iran under accusation of being an American spy.

She was released from jail shortly before the film's Cannes premiere in Un Certain Regard.

Written & Directed by the internationally acclaimed Director, Camera d'Or Winner of Cannes 2000 for his first feature film, A TIME FOR DRUNKEN HORSES - BAHMAN GHOBADI

A strikingly outspoken docudrama about underground music in Iran

Opening Film of Un Certain Regard 2009 at the 62nd Festival De Cannes

Released in France in December 2009 and scheduled to release in Belgium, Netherlands and other territories around the world in 2010-11 countries.